Viewing Listing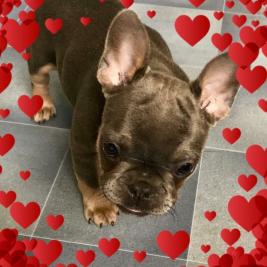 Minibullies will have pups available from time to time.
Please make contact by email in the first instance if you would like to express an interest in one on their pups. Pup prices are from $4000 depending on colour and sex.
Price: $4,000
---
Contact Information
---
---
---
Message the Seller
---
This Ad has been viewed 6,623 times.