Viewing Listing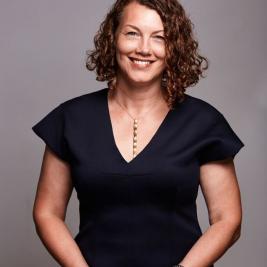 I am a small business owner who works from home and it would be nice to have a furry companion. I house sat 4 different animals/houses through 2019 and having fallen in love with other people's dogs thought it was time to get one of my own. I move into a new townhouse in mid-January and am looking for a small, intelligent dog breed. I am active and would like a dog that can come on short runs with me (or will grow into that) so hence not a toy dog (but given townhouse, not a medium or big dog either). I don't mind if it is purebred or a mix but it needs to be healthy. Ideally I would like a dog that is non shedding with a scruffy look. I looked after a friends toy-poodle/bischon last year and it had PRA so any poodle mixes would need to be clear of this. Particularly interested in poodle/terrier/silky/lhasa apso/lowchen/minature pinscher type mixes but open to others I may not have heard about.
Open to dogs in the South Island where I can travel to meet the dog/puppy.
---
---
---
---
This Ad has been viewed 62 times.