Viewing Listing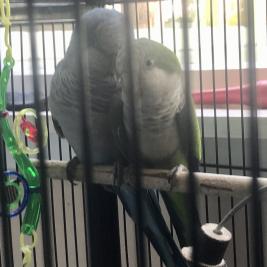 This lovely bonded pair are just over 1yr of age. Male is blue and female is green. I have the DNA paperwork for the male, but am unable to find the paperwork for the female.

I purchased them a couple of months back with the intention of breeding them, but unfortunately due to a change in circumstances my priorities have changed.
Price: $1,150
---
Contact Information
---
---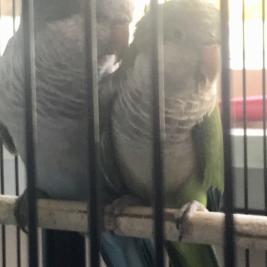 ---
Message the Seller
---
This Ad has been viewed 52 times.