Viewing Listing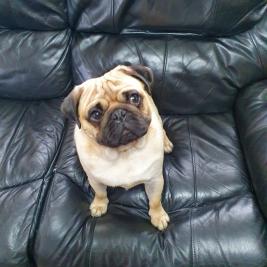 Fawn Male Pug to rehome, 18months old, lovely nature, quite energetic use to other dogs and older children. Rehoming due to downsizing of dogs, has produced a couple of lovely litters, excellent stud dog.
Must go to approved home, he is available at no charge , with the condition of me being able to use him a couple of times a year as a stud dog. Would prefer to rehome him in the Taranaki region.
---
Contact Information
---
---
---
Message the Seller
---
This Ad has been viewed 220 times.