Viewing Listing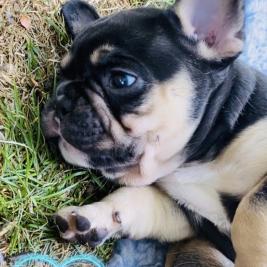 Gorgeous wee Frenchman looking for a wonderful pet home. Fit healthy parents DNA tested.
If you would like a Frenchie to join your family please email me with a little information about yourself.
Pups are vet checked, vaccinated and come with 6 weeks free pet insurance and lifelong support.
---
Contact Information
---
---
---
Message the Seller
---
This Ad has been viewed 274 times.