Viewing Listing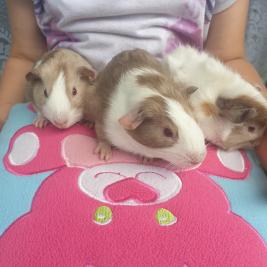 Two girls, one boy, and their mother.

Lovely nature, very curious lively pets. They need lots of cuddles and love.
Very healthy, we just don't have the capacity to care for them any longer.
I was given the mother by a friend, when she was already pregnant, as my friend had too many guinea pigs already.

Would prefer the sisters to go together for companionship.
Boy can go with his mother if he gets neutered.

Cage can be supplied for free 🙂
Good, caring homes needed.
Price: $10
---
Contact Information
Location:
Tuakau, Pukekohe
---
---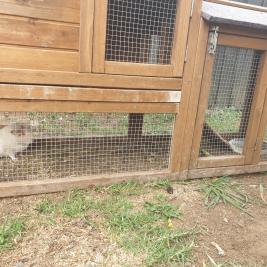 ---
Message the Seller
---
This Ad has been viewed 66 times.