Viewing Listing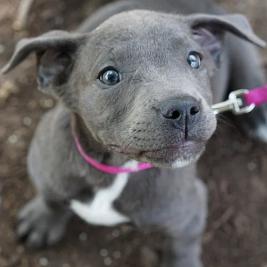 Loving home guaranteed for a blue nose pitbull puppy, dog or rescue. Experienced bull breed owners and foster carers. My husband & I have owned dogs for many years and I am a vet nurse so dog will be very well taken care off.
Prepared to travel to collect.
Have been looking for a while so no time wasters please.
---
Contact Information
---
---
---
Message the Seller
---
This Ad has been viewed 364 times.