Viewing Listing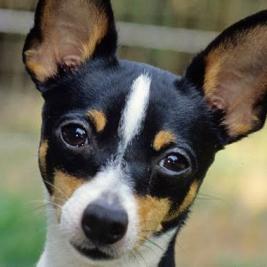 We are a loving family on 18 acres. 3 humans, 3 cats, 6 sheep, 2 ducks, 2 pheasant and lots of bird life.
We are desperately searching for a small size mini foxie girl pup. Tricolour or black and white and small. Erect ears. No standard terriers please and papers if possible but not essential.

If you have a small pedigree female available for us with pics of parents available, please contact us. Price negotiable and pickup fine with us.
The right little girl will find a paradise forever home full of love and fun. Look forward to hearing from you.
Price: $1,200
---
Contact Information
Phone:
021767040
Call any time please if you have a great little mini foxie for us.
---
---
---
Message the Seller
---
This Ad has been viewed 29 times.