Viewing Listing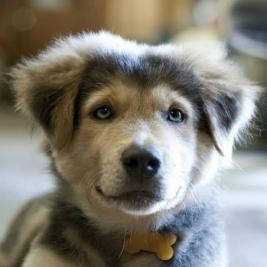 Hiya,

I am wanting to find the right Siberian Husky & Golden Retriever puppy.

Please get in touch if you know anyone or can point me in the right direction to find one.

Thanks!
---
Contact Information
---
---
---
Message the Seller
---
This Ad has been viewed 257 times.