Viewing Listing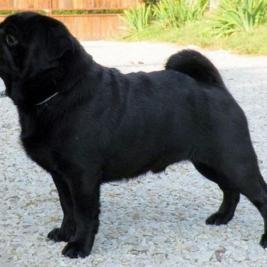 NZKC (DOGS NZ) REGISTERED PUG FROZEN SEMEN
Price: $500 per straw
Beautiful Black boy.
DNA profiled.
He is a true Black from Amercian bloodlines.
Proven sire with lots to add to your breeding.
Unfortunately due to a change in circumstances we are selling all our frozen semen
at a reduced cost, usually $2500 for 2 straws now $1000 for 2 straws.
2 Straws per mating.
Price: $500
---
Contact Information
---
---
---
Message the Seller
---
This Ad has been viewed 1,047 times.