Viewing Listing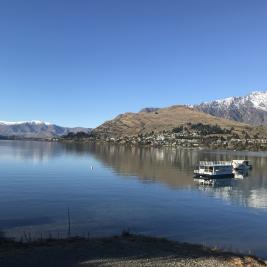 We are a family looking for a schnauzer cross pup (crossed with jack Russell, lab, collie, spaniel or similar). Looking for a mid sized dog that will live a very active family life living on a large property in Queenstown.
Love to know if pups like this.
---
Contact Information
---
---
---
Message the Seller
---
This Ad has been viewed 210 times.